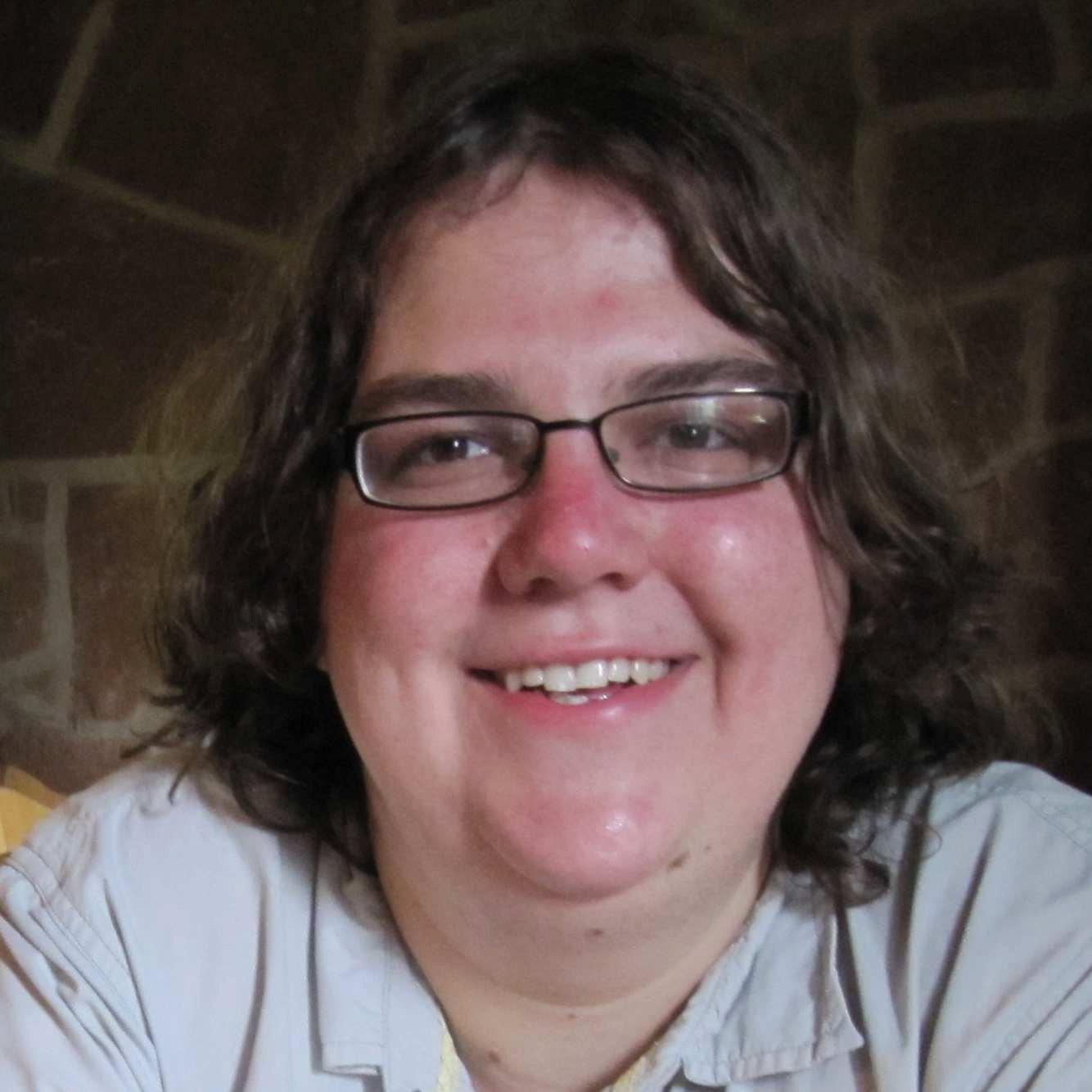 Eric Eggert
W3C Web Accessibility Initiative
Email: ee@w3.org Web: http://yatil.net/ Twitter: @yatil
How to Improve Your Website's Accessibility Without Going Crazy
Abstract
In this talk, Eric will show how to improve the user experience of websites, especially for people with disabilities. He will also introduce the various W3C resources that help getting started with accessibility, implementing them and describe why it makes sense for everyone to let everyone have a good experience.
Biography
Eric Eggert is currently working for W3C's Web Accessibility Initiative. He first got into contact with accessibility while promoting standards-based web design in the early 2000s. In 2006, he moved to Vienna, Austria where he continued to work freelance and also got in touch with the accessibility community there. In 2011 he also co-founded the small 2-person web design and consulting studio "outline" in Essen, Germany.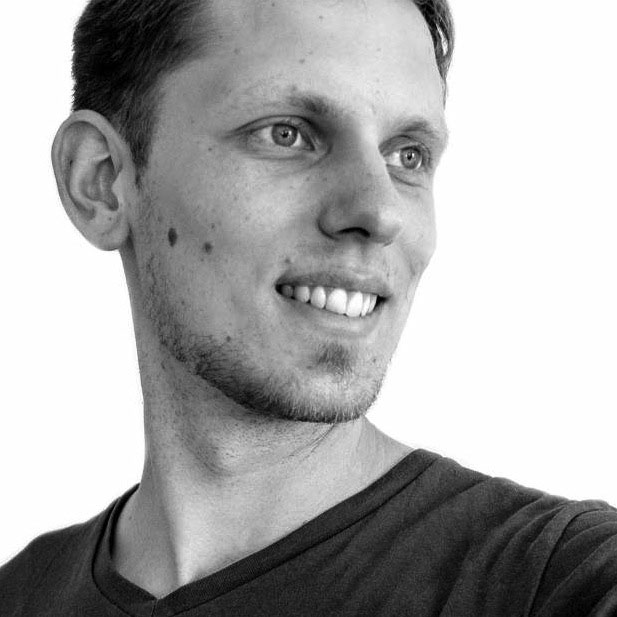 Philipp Sackl
Lead Designer Firefox, Mozilla
Web: http://philippsackl.com/ Twitter: @phlsa
A Designer's Guide to Empathy
Abstract
We spend more time in our browsers than in bed and more time with our smartphones than with our families. Computing and digital user interfaces are now woven into the fabric of everyday life. As designers, we are no longer just tampering with people's productivity, we are handling the worlds most precious resource: attention.
This talk examines the challenges of building empathy with a global audience. It takes a critical look at how design decisions shape our everyday lives and at our role as mediators between the interests of users and businesses.
Biography
Philipp is the lead designer of Firefox at Mozilla. That means he spend a lot of time thinking about browsers so that you don't have to. Prior to that, he's been a co-founder of the design agency envis precisely and an interaction designer at BMW. He enjoys good food, good beer and bad jokes.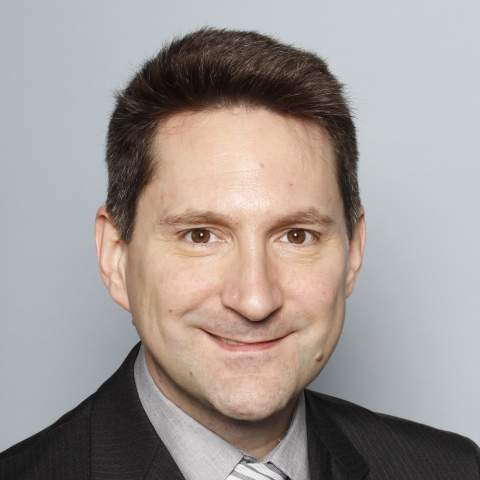 Tobias Schreck
Professor, Graz University of Technology
Email: tobias.schreck@cgv.tugraz.at Web: http://cgv.tugraz.at/schreck
Visual Search and Analysis
Abstract
In this talk, I will discuss selected approaches for visual search and analysis in large textual and non-textual document collections. First, recent techniques for visual analysis of sentiment and opinion properties in large amounts of textual documents, including promising application possibilities, will be discussed. Then, I will focus on visual support for information retrieval in non-textual documents, in particular multimedia and time-oriented research data. I argue that new visual-interactive approaches can provide for effective user access to large document corpora, including discovering of interesting relationships between data items. I will conclude with some research opportunities at the intersection of visualization, information retrieval, and evaluation.
Biography
Tobias Schreck is a Professor at the Institute for Computer Graphics and Knowledge Visualization at Graz University of Technology, Austria. Between 2011 and 2015, he was an Assistant Professor with the Data Analysis and Visualization Group at the University of Konstanz, Germany. Between 2007 and 2011 he was a Postdoc researcher and head of a junior research group on Visual Search and Analysis with Technische Universität Darmstadt, Germany. He obtained a PhD in Computer Science in 2006, and a Master of Science degree in Information Engineering in 2002, both from the University of Konstanz.
Tobias Schreck works in the areas of Visual Analytics, 3D Object Retrieval, and Digital Libraries. His research interests include visual search and analysis in time-oriented, high-dimensional and 3D object data, with applications in data analysis, multimedia retrieval and cultural heritage. A full research profile can be found at http://cgv.tugraz.at/schreck.